CMC pellets – is a certified producent of wood pellet from debarked spruce sawdust according to ENplus A1 standards.
Our production was established in 2016, certified and since this time we are smoothly rising up with production volumes every year and proceeding for common goals.
"With respect to our nature." Our annual production goal for 2022/23 is
20 000 tons a year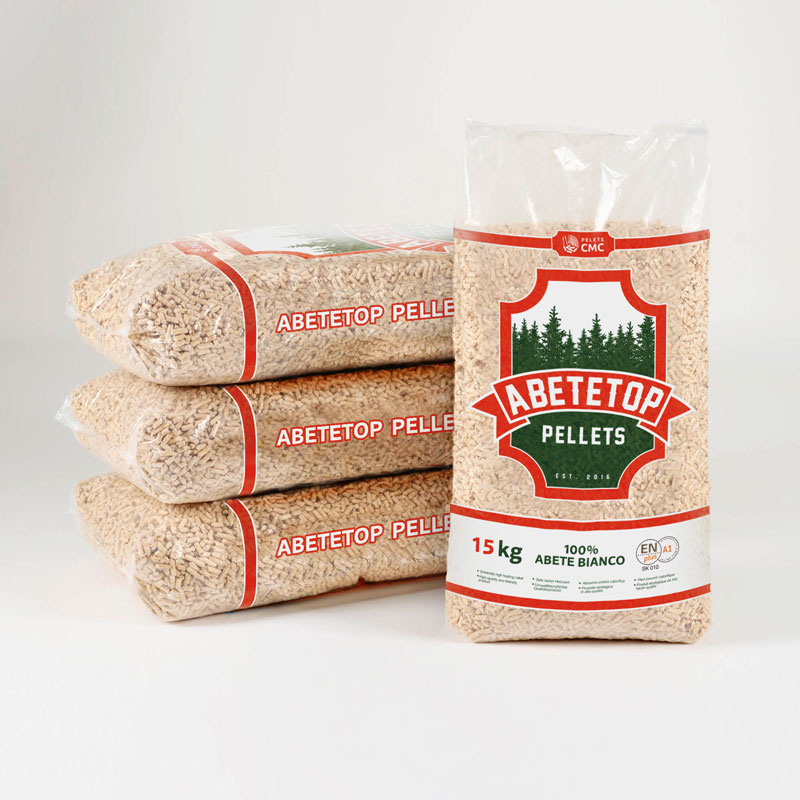 PeletyCMC
Spruce pellets ABETETOP
PeletyCMC
Pellets from Podpoľanie
Automatic palletization line
In 2018 we installed a new automatic palletization line.
Raw material quality check
Quality check of raw material is first priority for perfection of our product.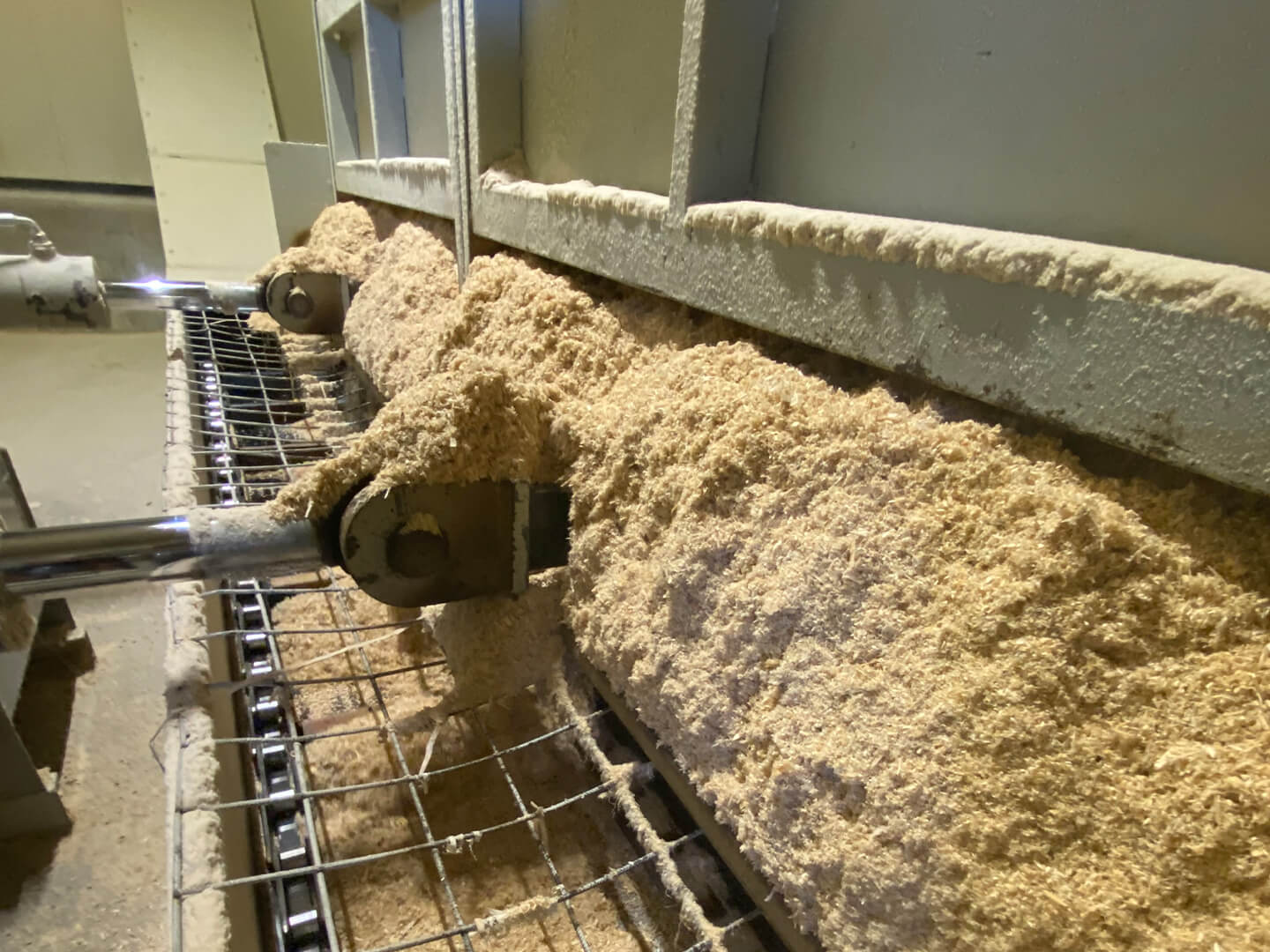 Our storage capacity is 3000 tons, that is why we are able to supply in instance.
C m c, spol. s r.o.
Bottova 1522, 962 12 Detva
IČO: 36010642
DIČ: 2020068028
IČ DPH: SK2020068028, podľa §4